THE COMMUNICATIONS COUNCIL GRADUATE PROGRAM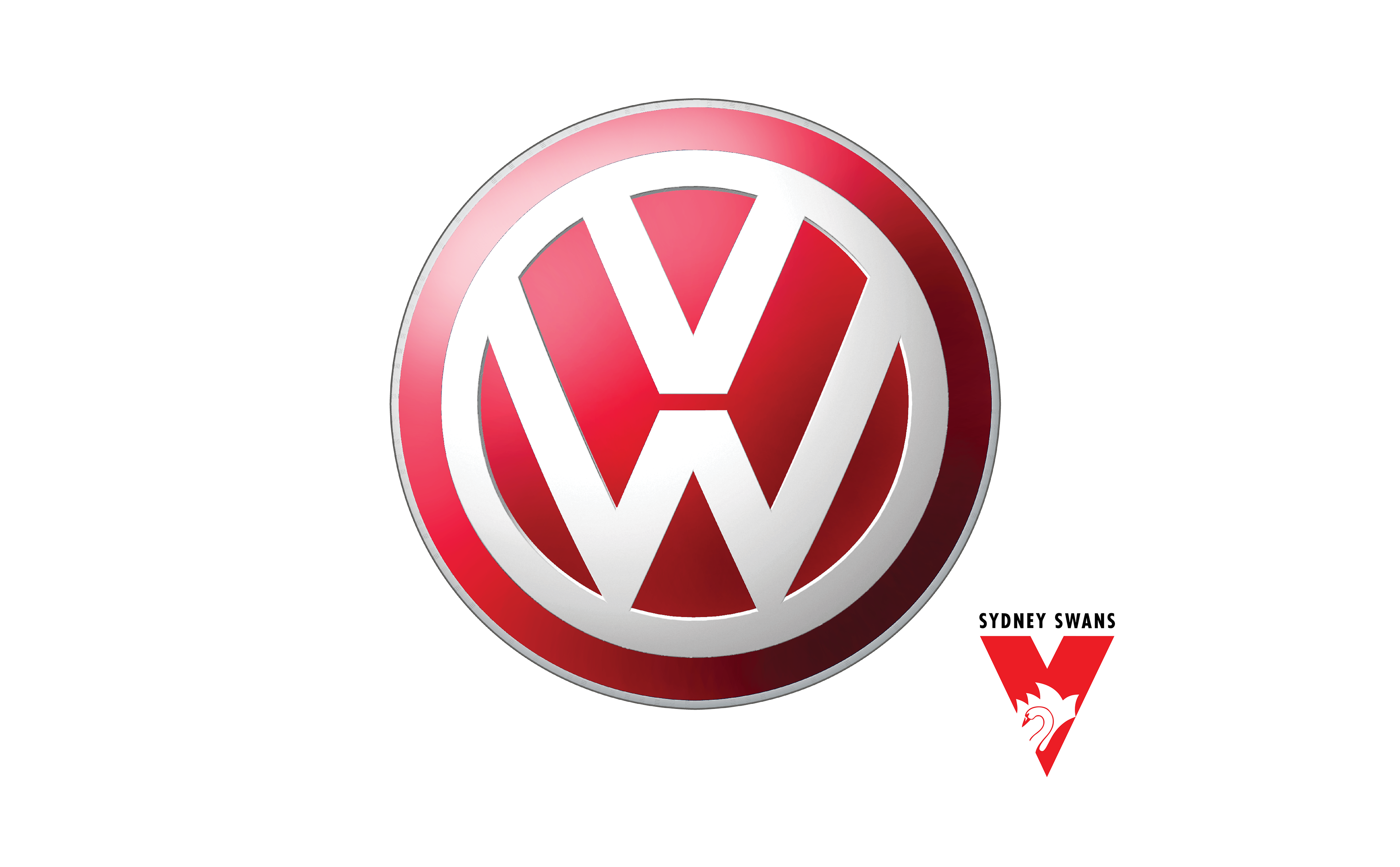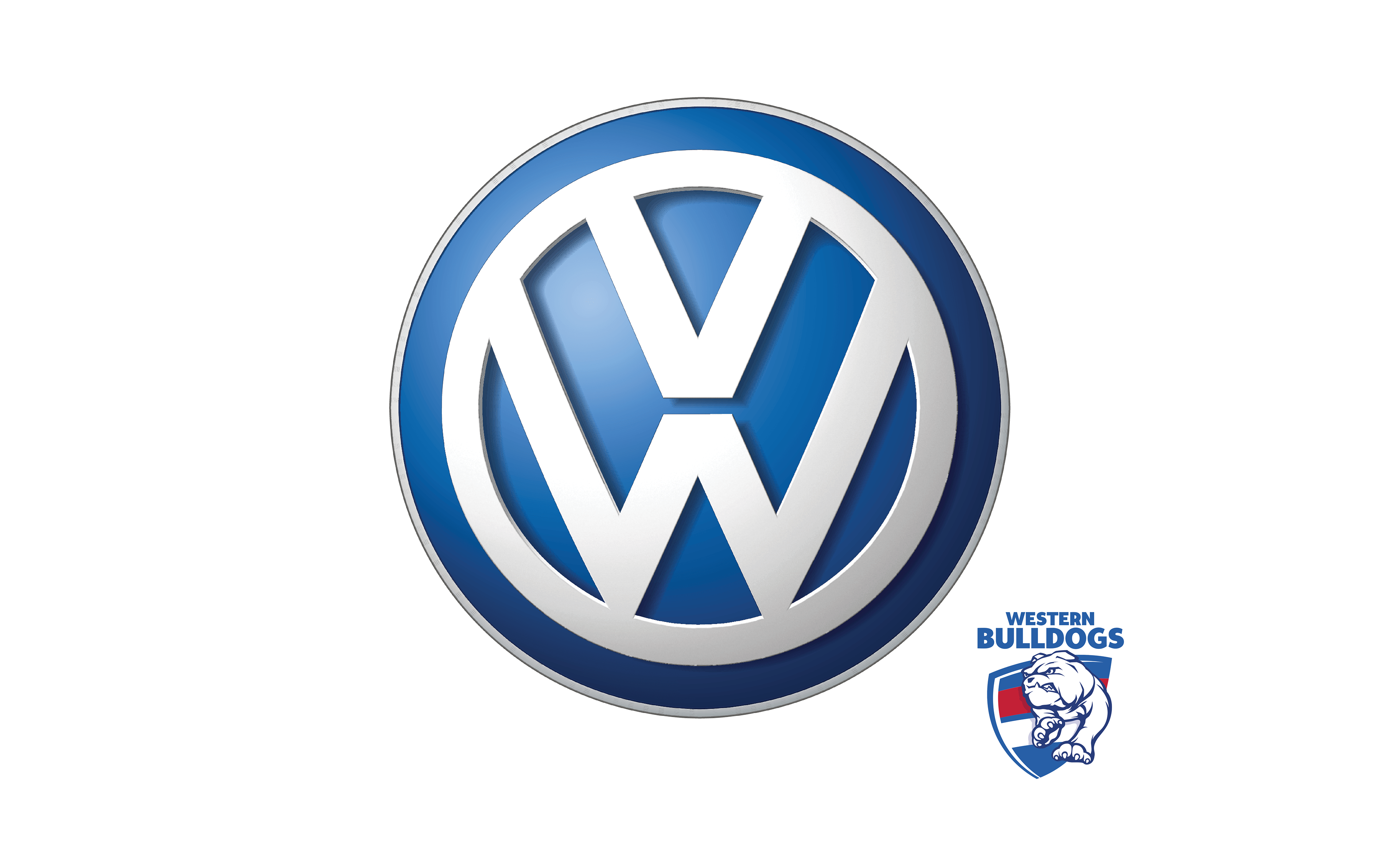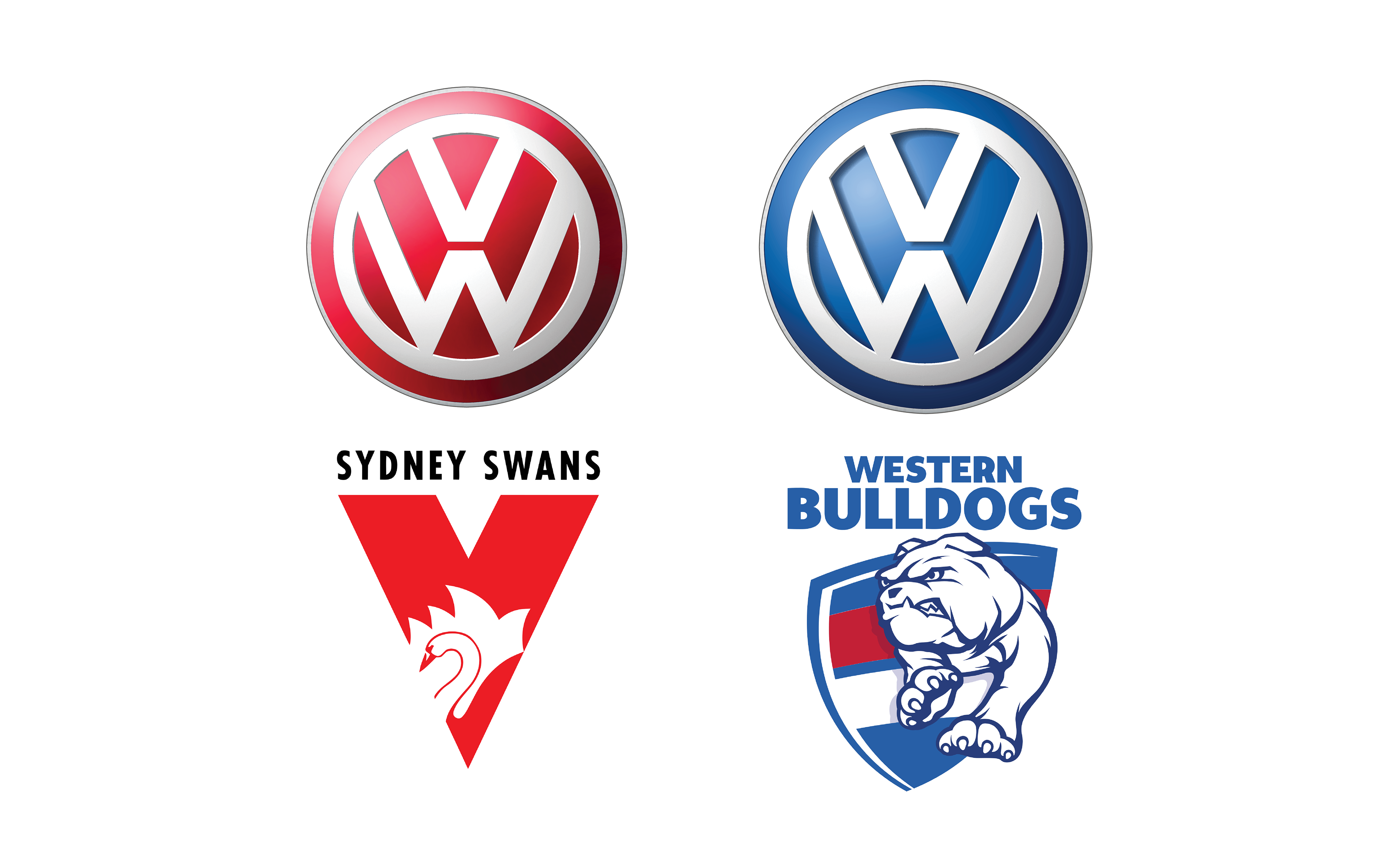 Change the colour of VW's logo from blue to red. 
Colour is an important symbol in sport. It's easily identifiable, relatable and is generally a sign of support.
So when the Swanies made it to the AFL Grand Final, it was expected fans would rally behind this symbol, and put on the colour red. 
Limited in how VW could show their support for the swans, I looked for common ground between both brands. Interestingly, the vehicle industry evidenced a similar homogeneity. Brands like Ferrari were commonly associated with the colour red and Lamborghini with yellow. Fans were inspired by the logos of their favorite cars. For VW, this was the colour blue.
Unfortunately, VW were faced with a problem: they were supporting the same colour as Sydney's opposition in the final, The Western Bulldog blue.
VW needed to make the ultimate statement of support, and get behind their team.
As part of The Communications Council's (TCC) Graduate Program, Graduates were asked to join at DDB for a full-day workshop. On this day, graduates were presented with a real brief given to DDB by their client, Volkswagen (VW). Graduates were asked to come up and present a big idea in one hour for the following brief.
Background: VW has been a major sponsor of the Sydney Swans for six years, and now the Swans are in the 2016 AFL Grand Final. 
The Task: We need to leverage this partnership with a concept that we'll activate, should the Swans win the 2016 premiership. We want to make VW the most talked about brand post the grand final. 
Considerations: Toyota, one of our main competitors, own the rights to the "2016 AFL FINALS SERIES" – so we can't specifically mention it, nor do we have access to any players. Also note, we should stay true to the VW brand tone: work usually has a wry smile in it. 
Output Required: An idea that demonstrates VW's support of the Swans, as well as connecting this association to the
VW vehicles. We'll take an idea, but one that can live socially and encourages interaction/engagement will ultimately
win the day.