ADVERTISING / YOUNG LIONS COMPETITION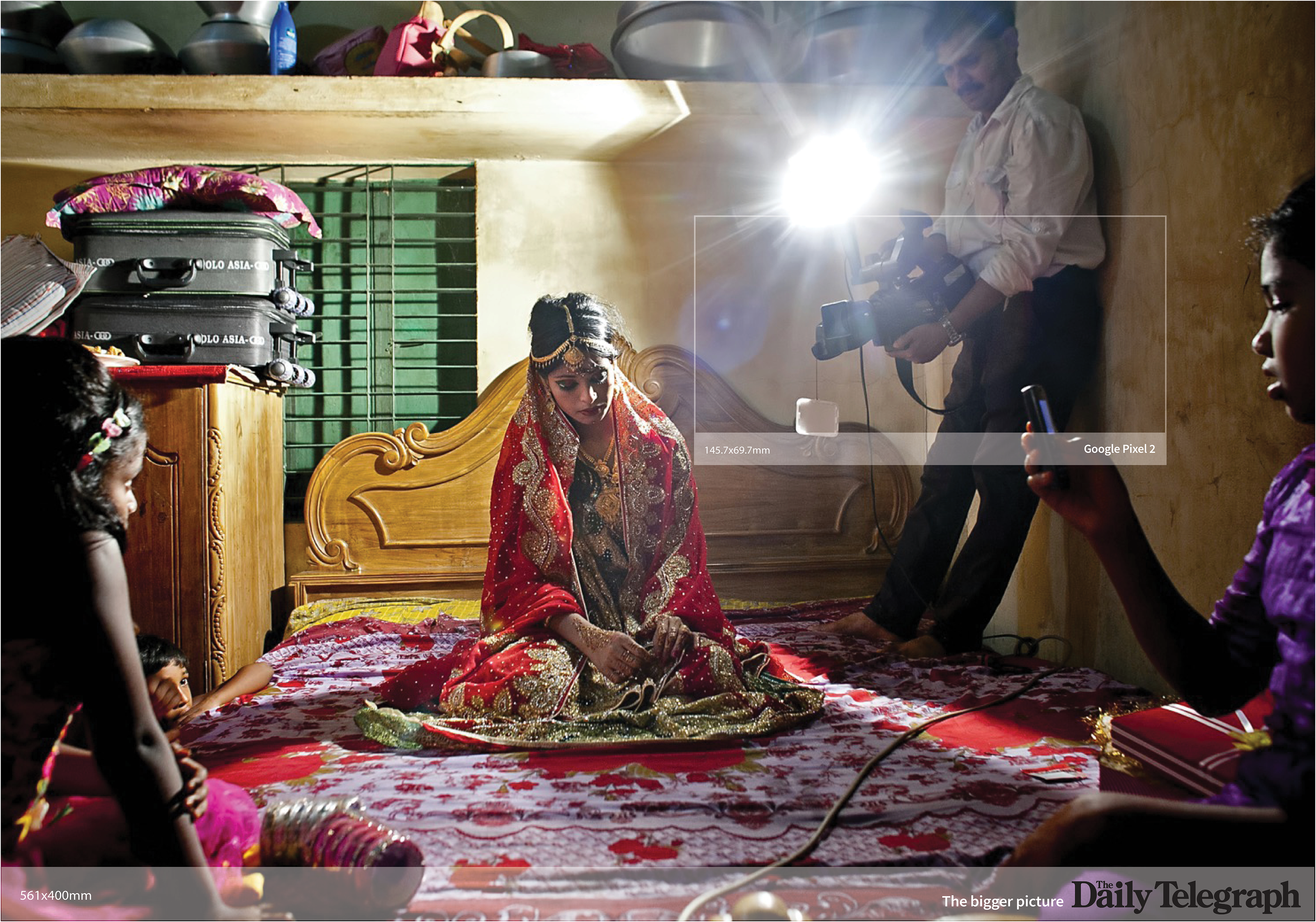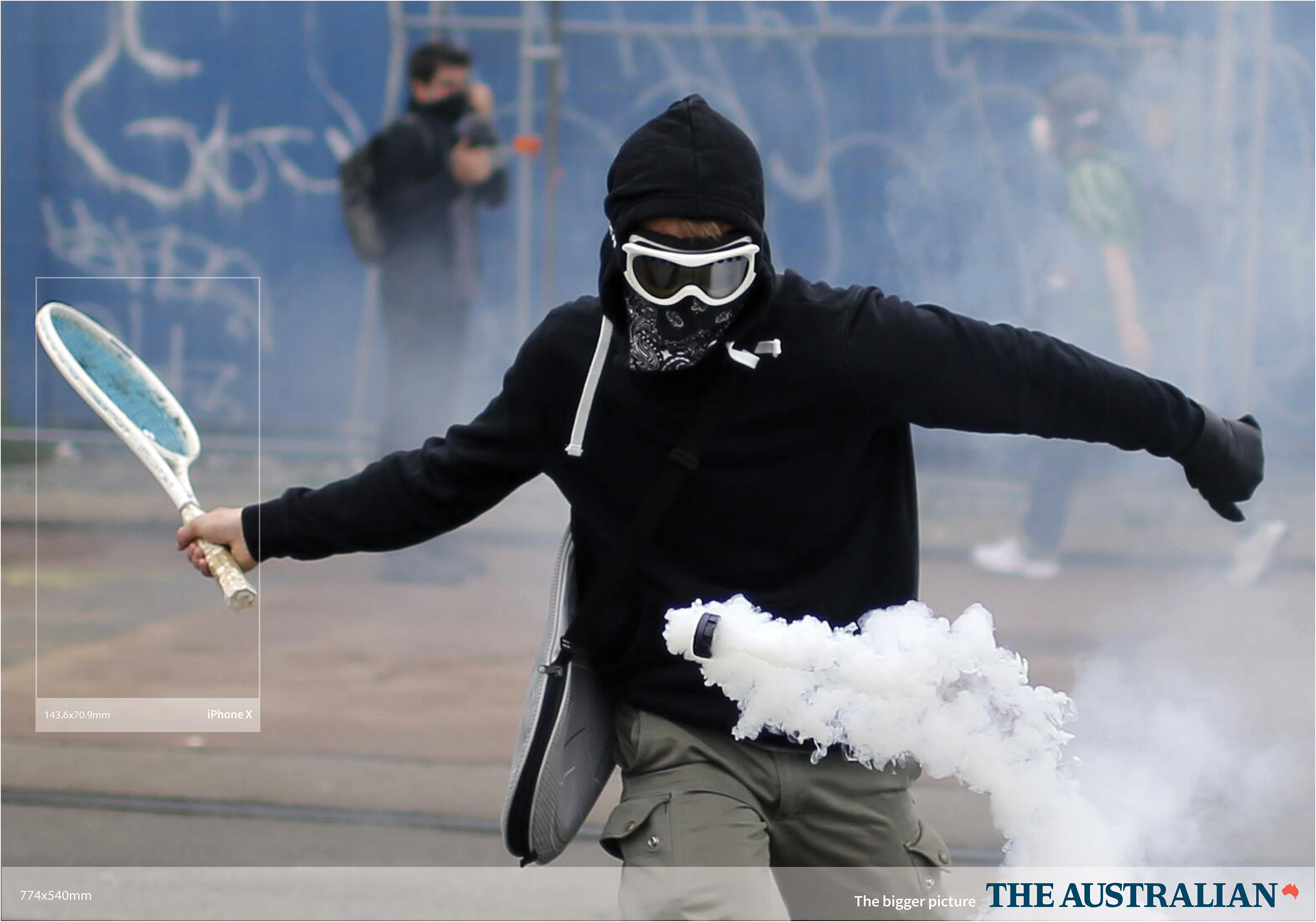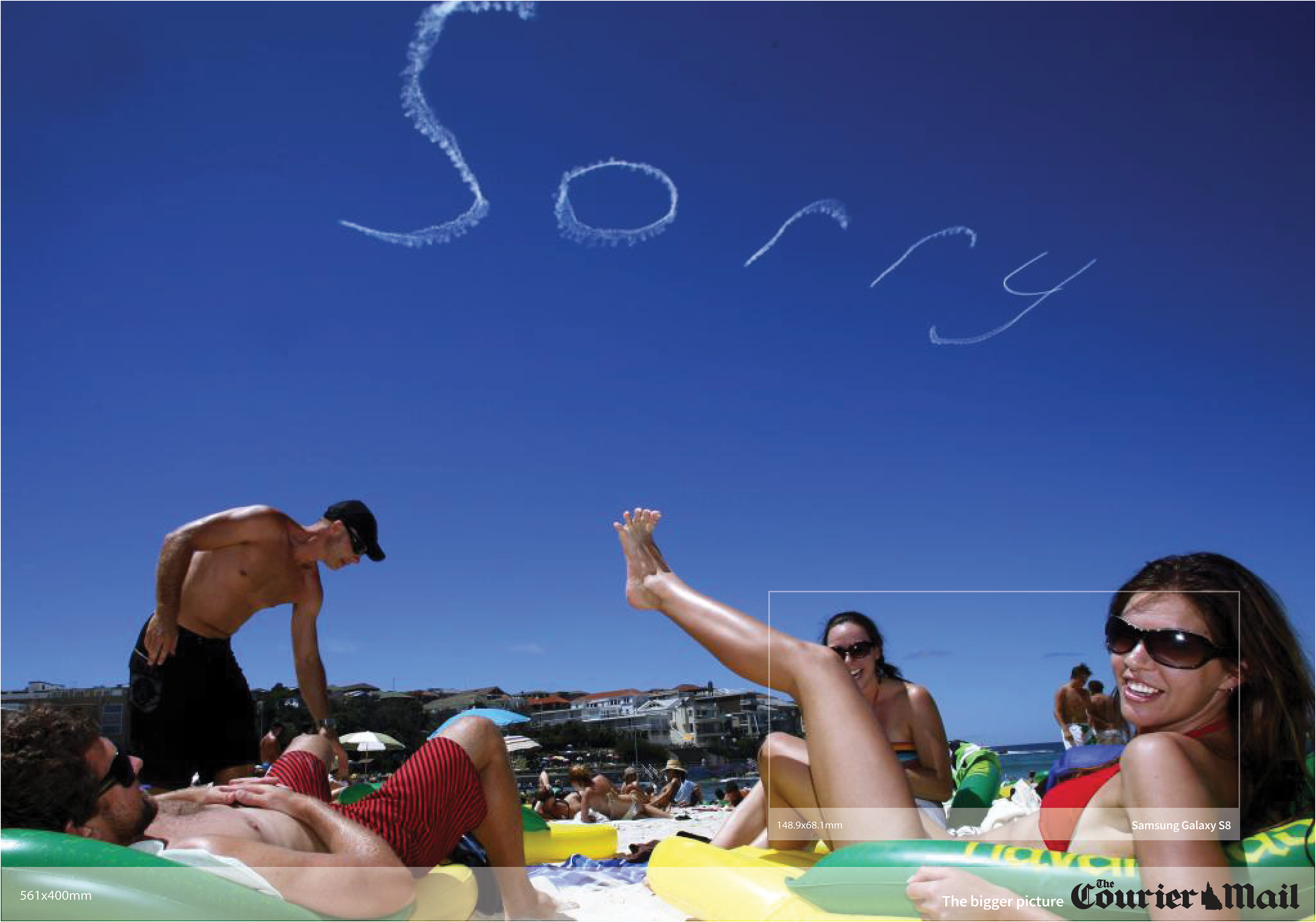 Why buy a newspaper these days? It's now cheaper, more convenient, and quicker to go online. The entire online experience seems to be tailored to making our lives easier. 
Great, sure! But, when it comes down to it, is this facade of online personalisation making us ignorant? 
We have been led to believe that we need to customise everything, filtering out what we now consider not to be worth our time or attention. What are we missing out on?
I wanted to focus on the idea that newspapers are a gateway to forming a raw, real, and unfiltered holistic worldview. 
When reading a novel, you devote time to reading from cover to cover. You have the opportunity to form your own opinion. Why not do the same for newspapers! 
Let's stop adding filters to photos and start filtering out fake news. 
Forget post truth and read about real truth.
You'll see the bigger picture. 

​​​​​​​
a) Buy more newspapers; & 
b) Change their attitude towards the newspaper as an info source. 
a) The Fans: Protect existing newspaper buyers; 
b) The Undecided: Encourage lapsed and occasional purchasers to buy more; & 
c) The Newcomers: Ignite interest in Gen Y and Millennials who have/will reach adulthood in the digital age. 
a) Take a bold and unapologetic stance when selling the merits of newspapers;
b) Take into account the battle faced by newspapers in terms of how the media portrays them as a declining product; &
c) Show an understanding of the state of the market and future trends. ​​​​​​​