Execution:
 Music that doesn't stop, not even for a lockout.
Brief:




Product:

Spotify


Media:

Print


Proposition:

Listen to any song, any time


Objective:

Get people to use Spotify on their phone, tablet or computer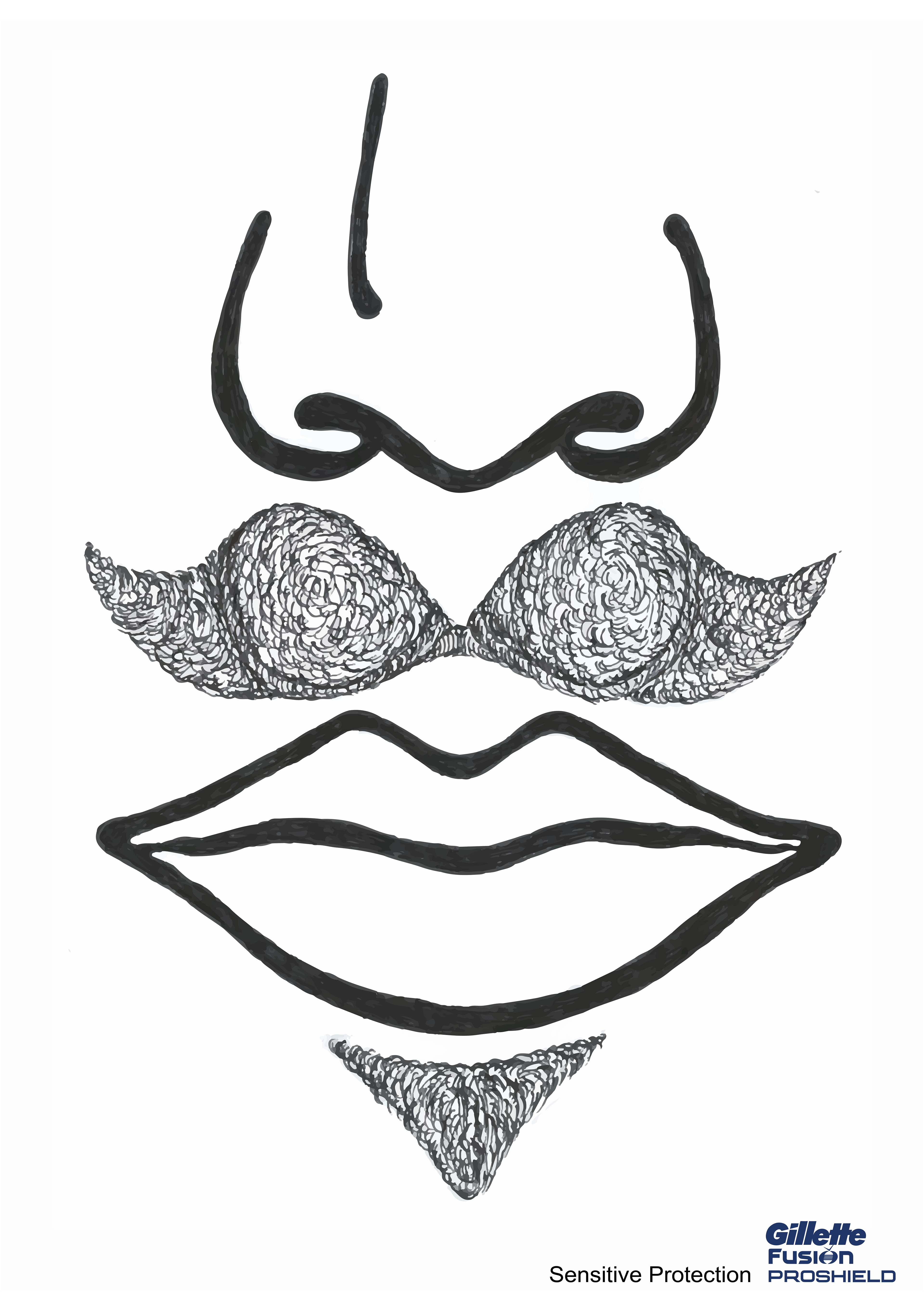 Execution:

 

Embrace your sensitive side and sympathise with your skin in those delicate areas. A trait that all men can take into every aspect of their lives (coming from a man's perspective).
Brief:




Product:

Gillette Fusion Proshield Razor


Media:

Print


Proposition:

Puts irritation in its place, by putting lubrication in its place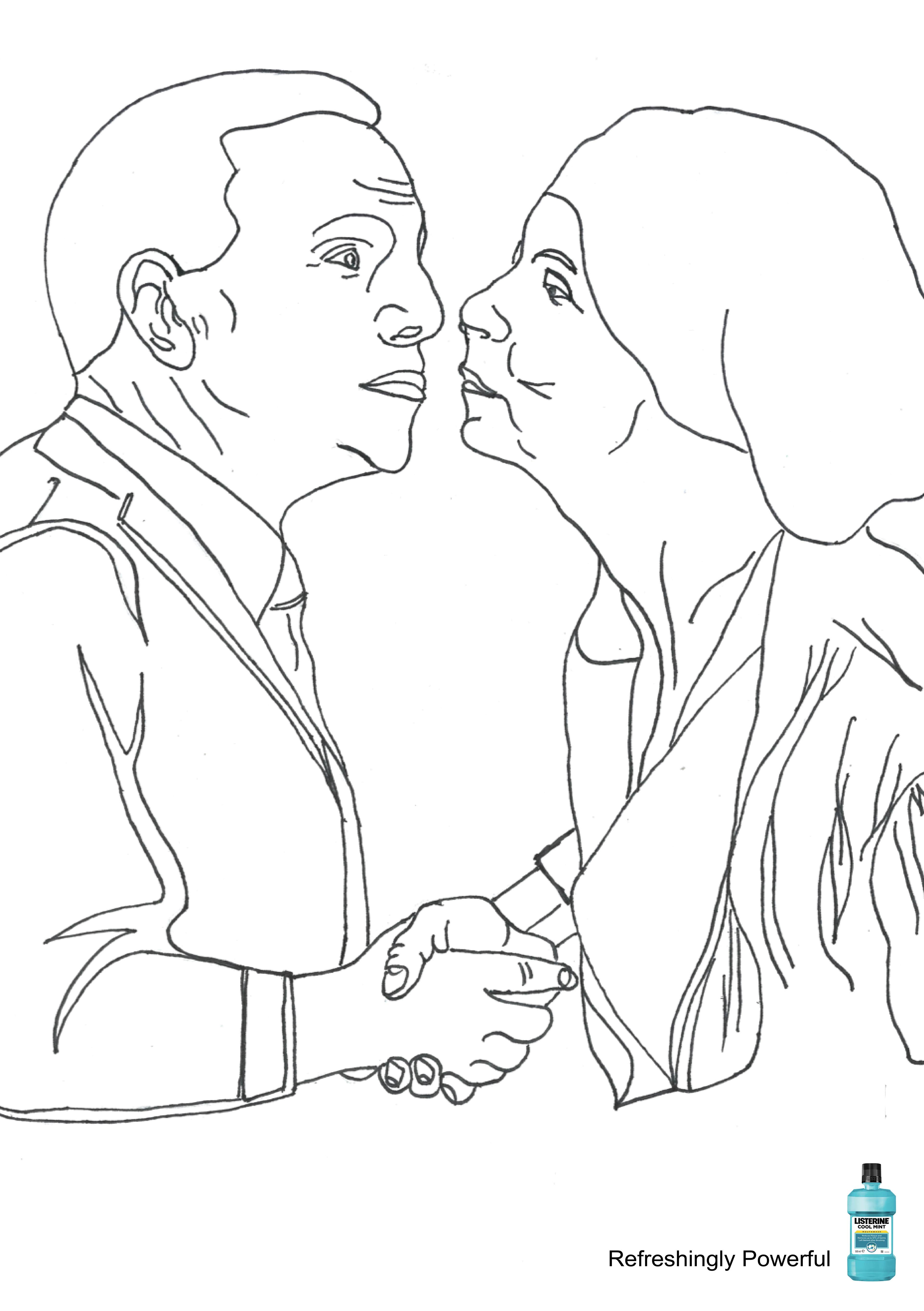 Execution:

 

A mouthwash that is so refreshing, it can even overcome the most stubborn of challenges.
Brief:




Product:

Listerine Mouthwash


Media:

Print


Proposition:

Gives you fresh breath and kills bacteria brushing alone can't
AWARD School is a prestigious and highly competitive program, run in conjunction with Australia's top advertising agencies. The agencies I worked at whilst participating in the course, include M&C Saatchi & BMF.
During the course, I was challenged to respond to a range of briefs on a variety of topics. As the mediums ranged from brief to brief, I presented and worked on ideas in the following formats: TVC storyboards, radio scripts, print, outdoor, experiential, digital and campaigns. By the conclusion of the course, I was accustomed to presenting up to 100 ideas each week and confidently collaborating with Creative Directors, Art Directors & Copywriters.